I have an Amiga A1060 Sidecar. This is a fully functional IBM XT PC for use with the Amiga 1000. In the Sidecar was a Western Digital 30MB Filecard. This is a harddisk controller with attached harddisk.
This harddisk got faulty, so I tried to obtain a new one, but i couldn't find one. Now I will try to get an XT-compatible ISA-card to work. I bought a kit. It has a 40-pin connector to connect harddisks or CF adapters.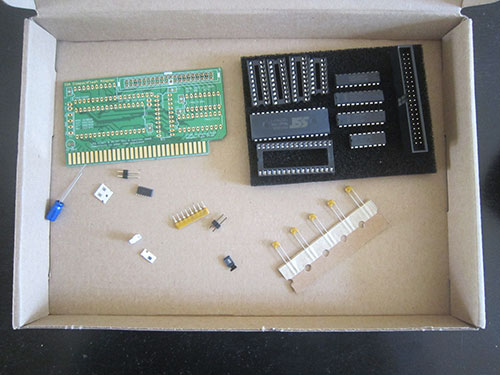 That was the kit and now soldered together: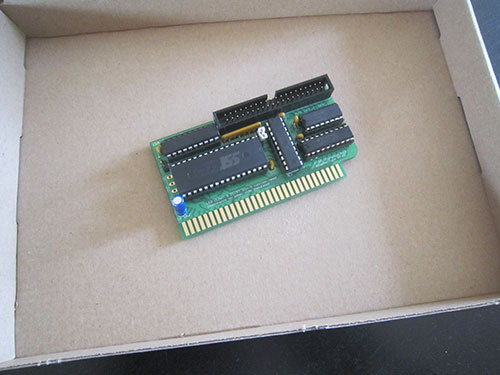 I will keep you informed!