I pre-ordered one of those new exiting version 2 accelerator boards for the Amiga 600 designed and made by Majsta and the Apollo team. I can't wait to get my hands on one!
Among the features are:
Fastest ever CPU emulation
128MB RAM
HDMI video output
SD card storage integrated
Core updatable direct through the Amiga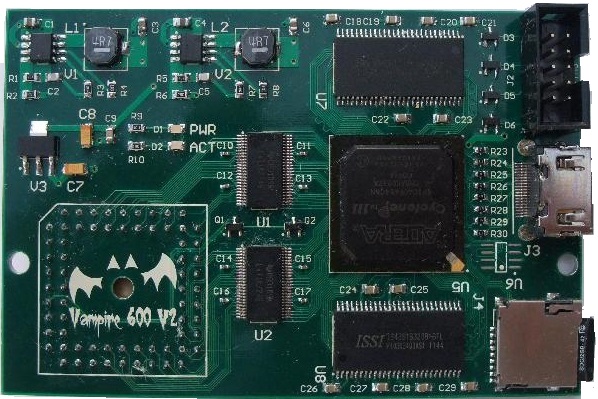 If you are interested to buy one yourself, go to Apollo Accelerators website.